H2G s.r.l - used knitting machines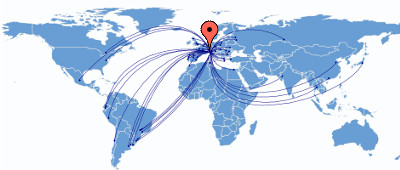 H2G s.r.l. Company has been trading in second hand flat knitting machines for many years. We are able to deliver a wide selection of products of best brands.
The knitting machines that we offer are: the German Stoll, the Italian Protti, the Japanese Shima Seiki and all the other brands that you need at very interesting prices.
H2G needlebed-washing machine
Watch the video of our H2G needlebed washing machine for flat knitting machines. you will be able to clean in a fast, efficient, and effective way the needlebeds of any kind of machine, model or gauge, Shima Seiki, Stoll, Protti, steiger ..
Even wholegarment machines can be cleaned in perfect and safe way!
Developed by marcello galiotto to guarantee the best results ever!