Breath of fresh air in H2G family!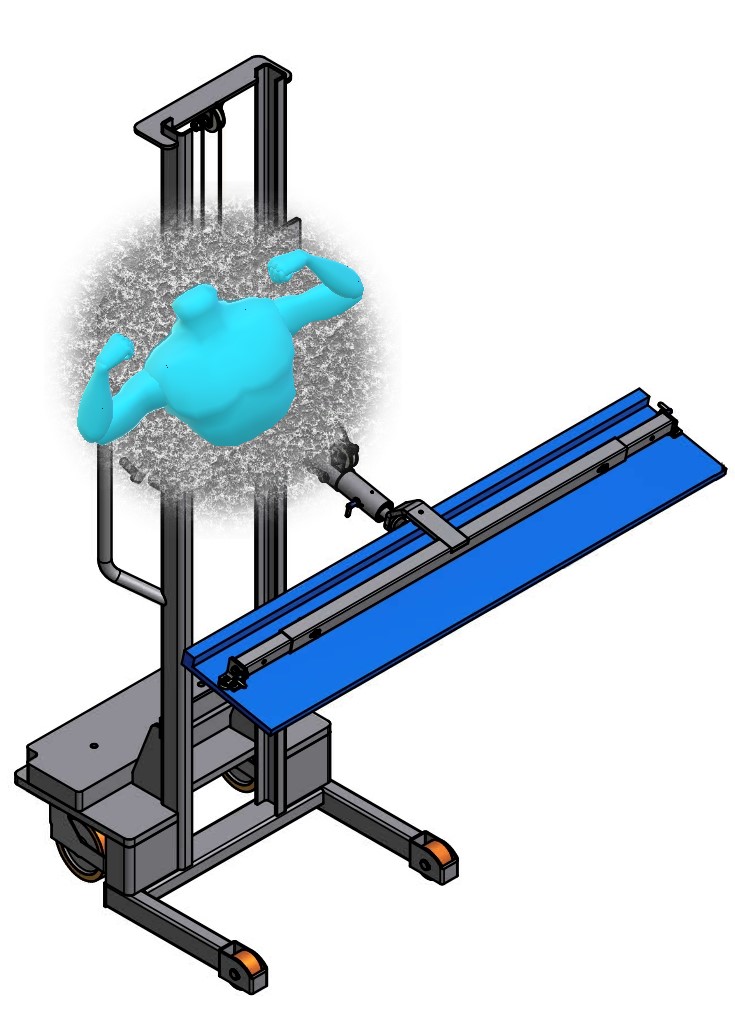 We proudly announce our newborn: H2G ROBOT.
With its sophisticated lifting systm, H2G ROBOT enable the mounting and demounting of the needlebeds of your knitting machines ( any model and any brand) in comlpete safety.
The peculiarity that distinguishes our H2G ROBOT is agility, that allows all operations in less than one meter of space, being able of demounting both the front and back needlebeds from the anterior part of your machine.
A single operator will be able to mount and demount both needlebeds without effords, placing them easily and directly inside the H2G needlebed washing machine.
Finally a safe and functional equipment that allows you to save time and struggle, that further reduce timing and costs of maintenzance of your knitting machines.
Contact us for further information!
Download DOWNLOAD THE LEAFLET OF OUR H2G ROBOT - PDF document